This bottle-shaped Old Wine Decanter from the Jancis collection allows you to decant the sediment from a mature wine whilst ensuring that it is not exposed to too much harmful oxygen. The beautiful mouth blown stopper adds an element of contemporary design to your table setting.
The Jancis Robinson Old Wine Decanter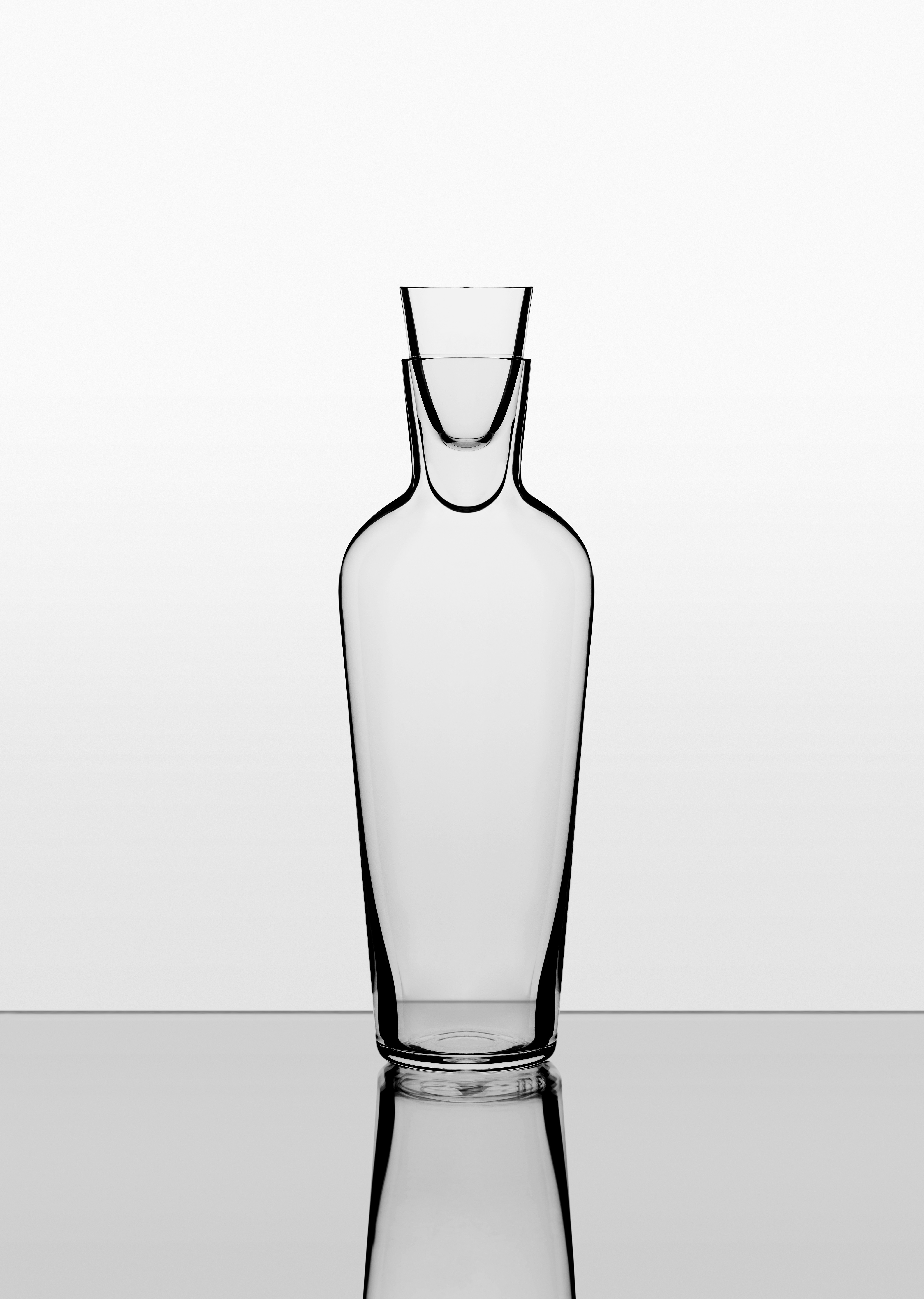 ---
Related Wines
The Navigator Magnum
— 2015


Learn more
The Navigator 1.5L magnum, for special occasions, or give as an appreciated gift. You can cellar your magnum for a prolonged maturation and the wine will develop greater nuances and more complex flavours than wine aged in standard bottles.
---
The Jancis Robinson Young Wine Decanter

Learn more
This is a generous and bold Young Wine Decanter for white and red young wines needing aeration. The bowl is also large enough to accommodate a magnum.
---
Our Wine Club
Join now
Take a look at the Alpha Domus Merlin Wine Club, peruse pack options for bespoke shipments, and your exclusive discounts and benefits.
---